Elizabeth J. Singer
Sole Proprietor, Recruiting Business Partner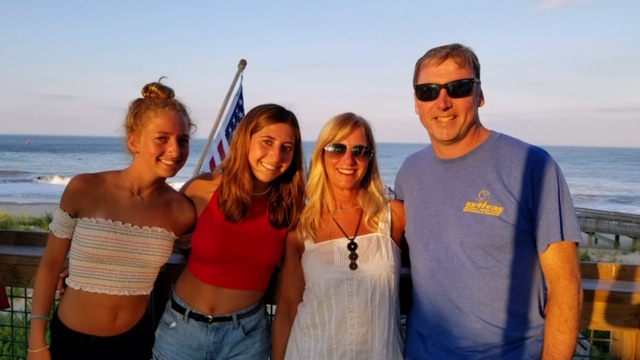 Email: Liz@ProfessionalStaffingSolutions.com
Phone: (513) 233-0200
Mobile: (513) 300-0032
LinkedIn: http://www.linkedin.com/in/lizsinger
My desire to be a recruiter is traced back to my first interview, when I wondered how I could switch sides with the interviewer and be the one asking the questions. My subsequent career path took me down several other avenues.. Non profit work, childhood education, and some sales and marketing.
Ultimately, I did find my way to a staffing agency and began to realize my goal. I was responsible for generating leads, job openings and identifying candidates that would fit each position. I worked with several other consultants, specializing in the placement of all office personnel. I worked very hard and became a consistent top biller. I enjoyed the work but after 6 1/2 years felt ready to meet another goal. To start up my own agency, so....
I started up Professional Staffing Solutions with the intention of continuing the type of recruiting I had become used to doing, but it soon became clear that Cincinnati had some great consumer marketing opportunities and awesome talent. I began to network with a specific type of candidate and established some relationships with the branding/advertising agencies and I was able to bring the two together. Now, nearly 20 years later, the work has not only increased but become even more interesting to me. I have expanded my network, and have a trusted colleague that has helped provide us with more clients, candidates and exposure.
My passion for recruiting has enabled me to succeed in a competitive field. I value and rely on my long term relationships. I respect the needs and concerns of both the client and the candidate. My diligence to provide the desired outcome still gives me a great deal of satisfaction and remains my number one goal.
I live on the east side of Cincinnati, with my husband, two teenage girls and 4 cats. Yes, you heard me.. FOUR.
EDUCATION
The Ohio State University, June 1988
Degree: BA Sociology