Professional Staffing Solutions is a virtual partnership focusing on results versus extensive process. Sharing our resources allows us to reach more companies and more candidates. This is valuable to both the employers we recruit for and the candidates we represent as it expands our reach and increases opportunities on both ends of the process.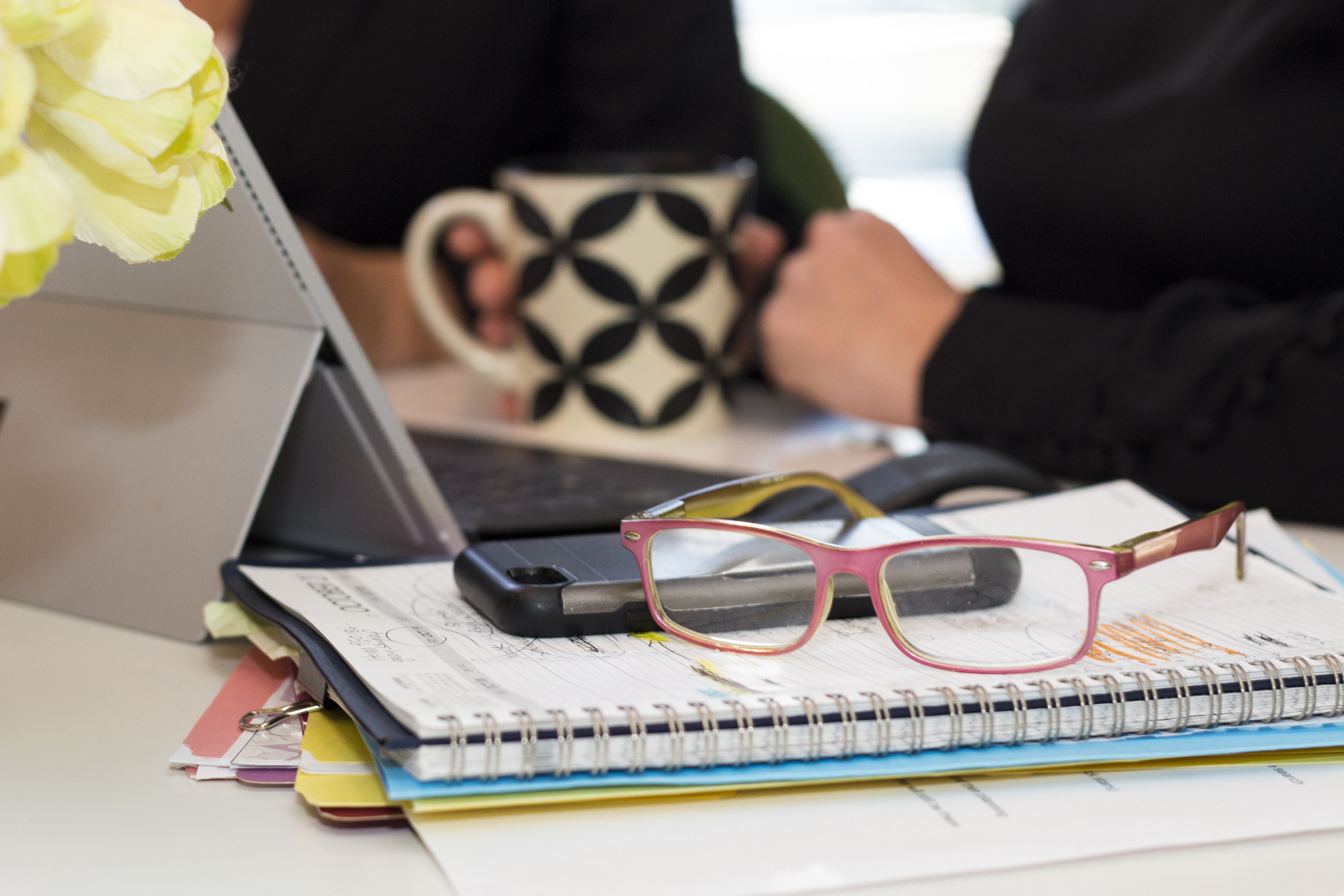 Finding the right Candidate
As contingency recruiters we only earn our fee when you hire someone we refer, however....
Selecting the right candidate for a position is more of an art than science. We present candidates that meet the criteria as well as make sense from a cultural perspective. The intangibles are hard to assess without knowing the candidate personally. Through careful evaluation of their backgrounds and personality we can increase the chances of finding that proper fit.  Our ultimate goal is to maintain the relationship and that requires honesty and responsiveness... not surprises! Therefore, one of our priorities is to keep you in the loop throughout the process...
We consider ourselves business partners with our client companies. To us that means in addition to recruiting for specific candidates to fill a specific need; we also make you aware of the talent that is available when we meet them, what trends we are seeing in the marketplace and what other employers are doing to attract and retain top performers. Conducting a search for the right candidate can be a long process; but a proactive approach and open communication with your recruiter can alleviate some issues and speed up the search.