Professional Staffing Solutions is a virtual partnership focusing on results versus extensive process. Sharing our resources allows us to reach more companies and more candidates. This is valuable to both the employers we recruit for and the candidates we represent as it expands our reach and increases opportunities on both ends of the process.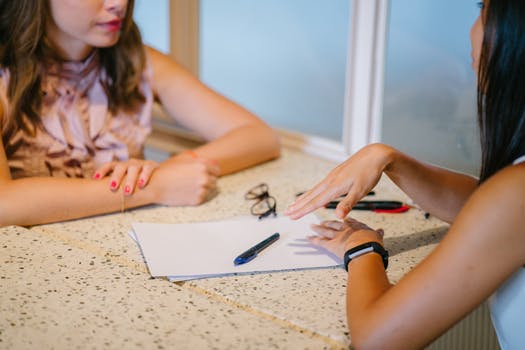 What to Expect
We keep things simple! We like to meet in person to get to know you better. We will provide candid and quick feedback on your resume to ensure it makes the most of your strengths and experience.
Prior to any type of interview, candidates will receive a personal preparation with details about the position and people they will be meeting with. Following the interview we will debrief both you (the candidate) and the potential employer to identify and assess the level of interest. 
So, this is what you can expect:
Interview in person
Coordinate interview with potential company
Prepare over the phone for interview
Debrief over the phone post interview
Solicit feedback from employer to establish next step
Stay in touch to keep yourself connected to the process