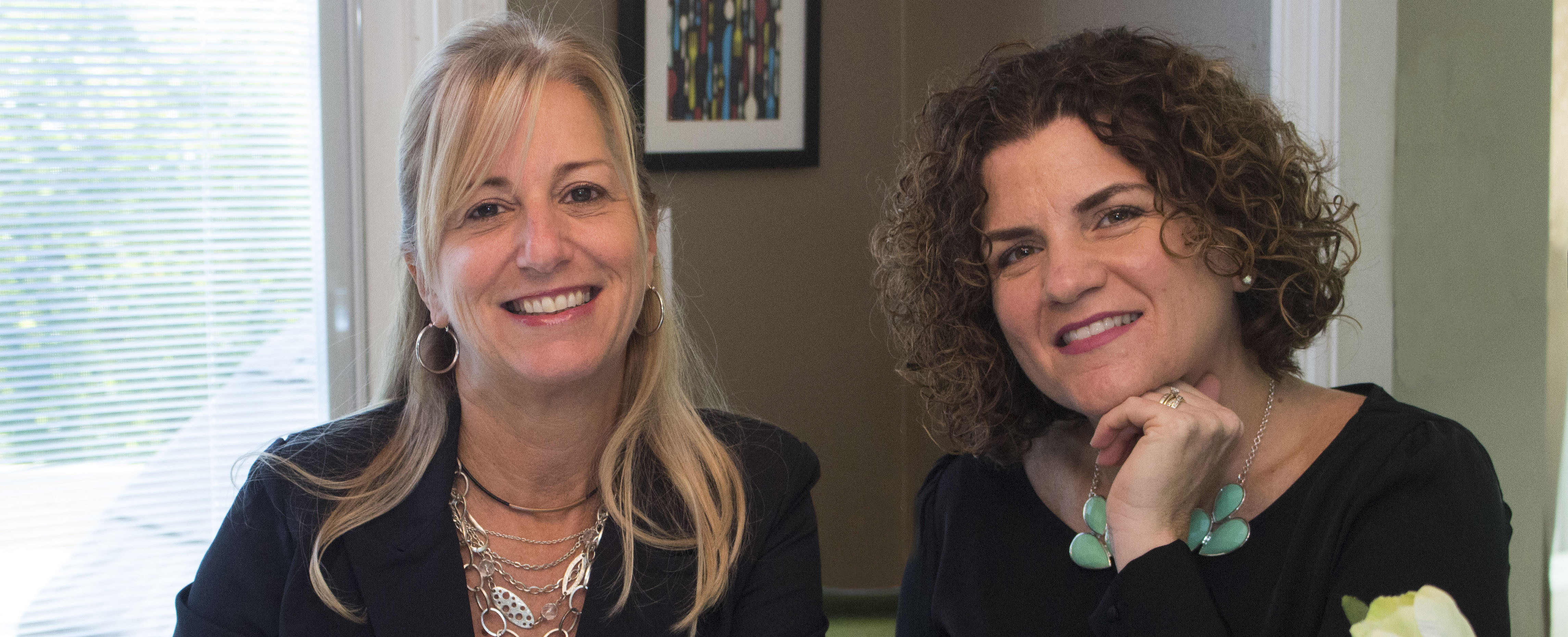 Before the internet and social media, there was Professional Staffing Solutions. Since 1999 we have been meeting with candidates in person and working directly with established organizations to find a long term fit for both employee & employer.  
Professional Staffing Solutions is a virtual partnership focusing on results versus extensive process. Sharing our resources allows us to reach more companies and more candidates. This is valuable to both the employers we recruit for and the candidates we represent as it expands our reach and increases opportunities on both ends of the process.
By assessing skills, personality, interests, and let's face it… quirks; we make sure that each candidate and employer meets the criteria as well as the culture of the organization. 
- Liz and Shari, Professional Staffing Solutions